GeForce GTX1060 SUPERCLOCK 6GB GDDR5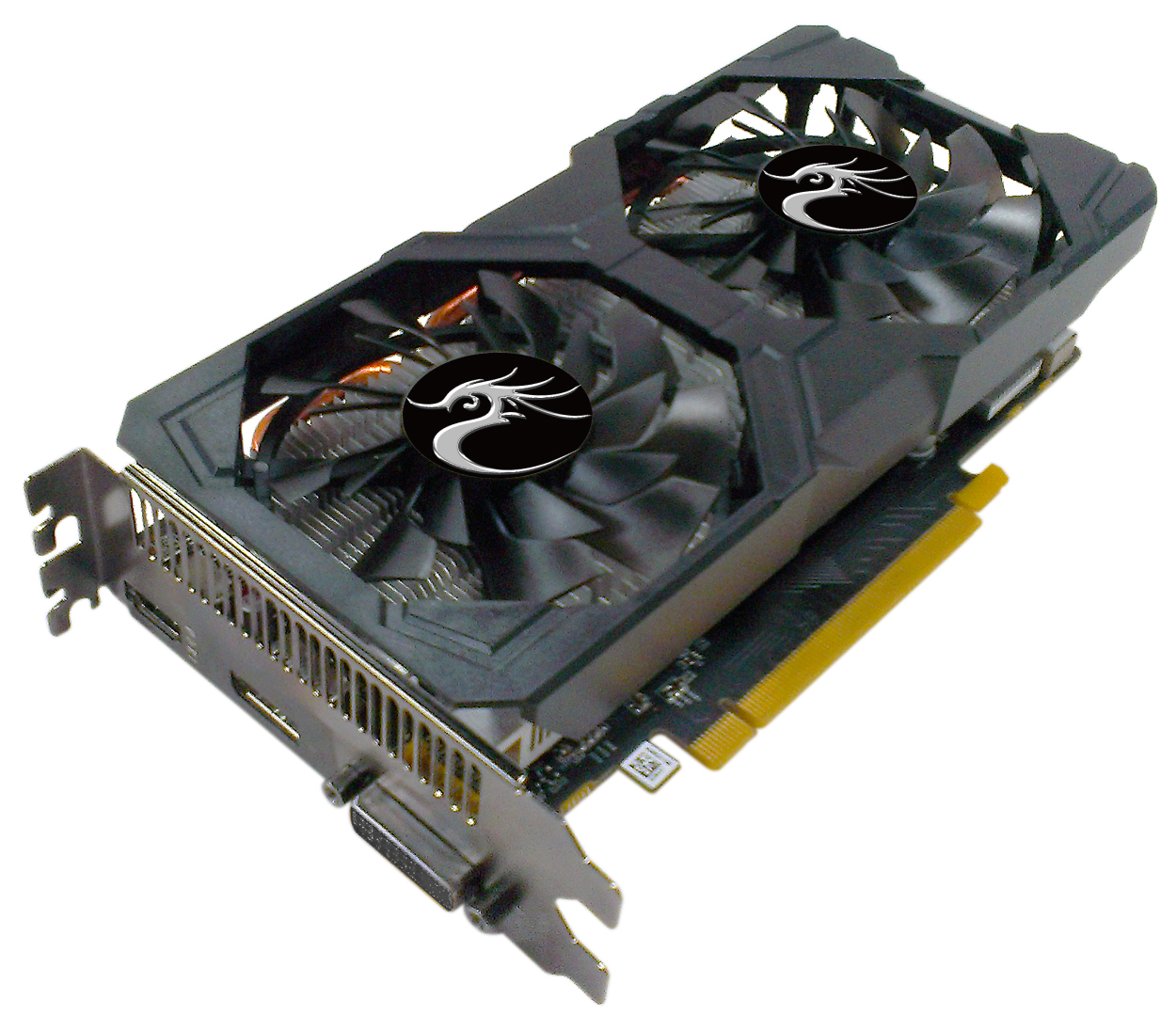 Core / Memory Specifications

CUDA Cores
1280

Basic Clock
1531 Mhz

Boost Clock
1746 Mhz

Memory Type
6GB GDDR5

Memory Clock
8008 Mhz
Video Output Function

Dual-Link DVI-D + HDMI + Display Port
*The product picture may differ from the actual product. Use only for your reference. All products photos and specifications are subject to change without prior notice
"Virtual Reality" Discover next-gen VR performance powered by the GeForce GTX 10-Series GPUs. The GeForce GTX 10-Series enables the lowest latency and plug-and-play compatibility with leading VR headsets - driven by NVIDIA VRWorks technology.

"Ansel" is a revolutionary new way to capture in-game shots and view in 360. Compose your screenshots from any position, adjust them with post-process filters, capture HDR images in high-fidelity formats, and share them in 360 degrees using your mobile phone, PC, or VR headset.

NVIDIA G-SYNC is groundbreaking new display technology that delivers the smoothest gaming experience ever. G-SYNC's revolutionary smoothness is achieved by synchronizing display refresh rates to the GPU in your GeForce GTX-powered desktop or notebook, eliminating screen tearing and minimizing display stutter and input lag. The result: scenes appear instantly, objects look sharper, and gameplay is super smooth, giving you a stunning visual experience and a serious competitive edge."

"DirectX 12" Developers can tap into the newest graphics API to bring powerful GPU graphics to their most innovative titles. GeForce GTX 900-series GPUs support advanced DX12 features enabling new visual effects and rendering techniques for more lifelike gaming.

GPU Boost helps extract every ounce of computing power from graphics cards, maximizing frame rates in each and every game.
The specification may change without notice. The actual products sold are different from areas. Please check the detailed specification with your local dealers.

ZOGIS GTX 1060 SuperClock 6GB

GeForce GTX 1060 6GB SuperClock

Dual-Link DVI-D + HDMI 2.0b + DisplayPort 1.4

Heatsink with Twin Blower

Minimum of 400 W power supply or greater system power supply

• GeForce GTX 1060 6GB SuperClock graphics card

• Driver DVD

• User Manual

* Support for HDMI includes GPU-accelerated Blu-ray 3D support (Blu-ray 3D playback requires the purchase of a compatible software player from CyberLink, ArcSoft, Corel, or Sonic), x.v.Color, HDMI Deep Color, and 7.1 digital surround sound. Upgrade your GPU to full 3D capability with NVIDIA 3DTV Play software, enabling 3D gaming, picture viewing, and 3D web video streaming. See

www.nvidia.com/3dtv

for more details.




* NVIDIA® 3D Vision and Surround require 3D Vision glasses and 3D Vision-ready displays. See

www.nvidia.com/get3d

for more information.




* Minimum system power requirement based on a PC configured with an Intel Core i7 3.2GHz processor.

• PCI Express compliant motherboard with one dual-width x16 graphics slot
• One 6-pin PCI Express supplementary power connectors
• Minimun 400 W or greater system power supply
• 350 MB of available hard disk espace
• 4 GB system memory (6 GB or higher recommended)
• Operating System: Microsoft Windows 7-10, Linux, FreeBSDx86
• DVD-ROM drive or Internet connection

Back to Geforce 1000 Series